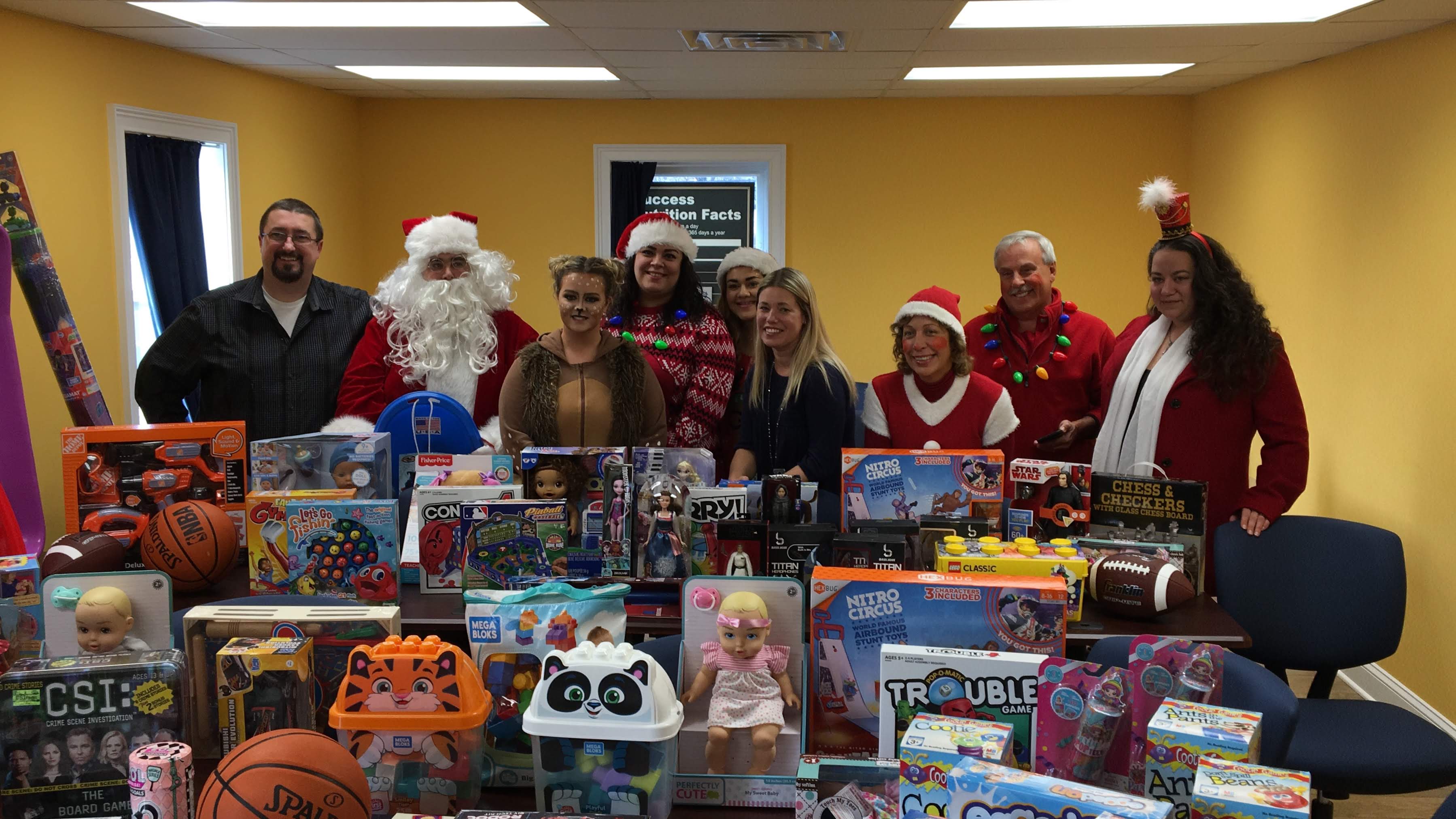 At our Brick Location we collected toys this holiday season that were distributed to local families. Our toys were dropped off at Brick PAL, Brick Police Department and Toys for Tots! Thank you to everyone who donated!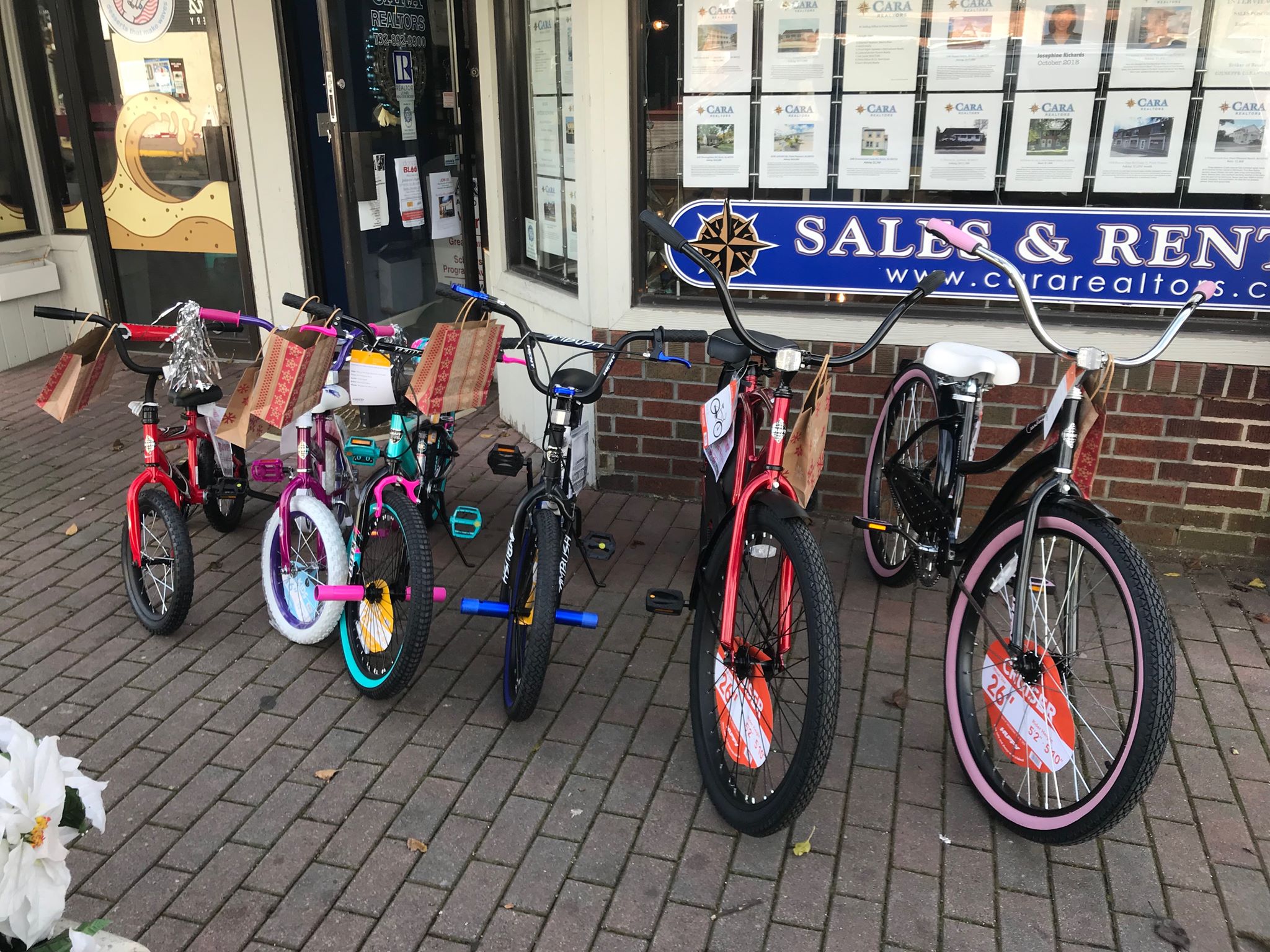 On November 23rd,2018 CARA raffled off 6 bikes during the Tree Lighting/ Santa is Coming to Town Event in Point Pleasant Beach! We had a great turn out and Santa even helped us pick the winners of each bike!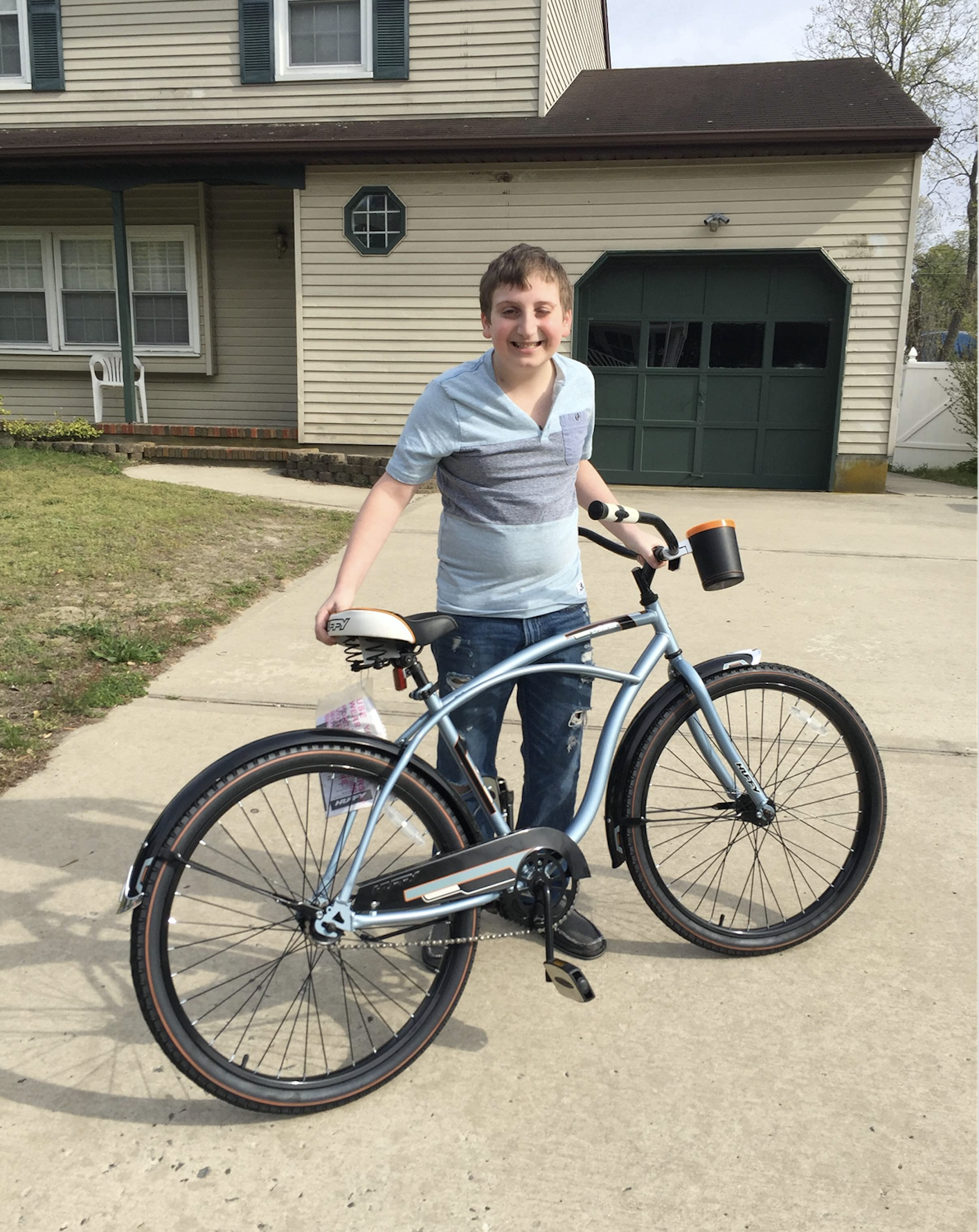 Earth Day! CARA Realtors raffled off a bicycle along with other prizes. Pictured is lucky winner, Ryan Magnotta. Thank you for your participation and your lively spirt, we had a blast playing yard games with you Ryan!








-Autism Awareness Month, CARA Realtors had a jewelry party/fundraiser in order to raise awareness.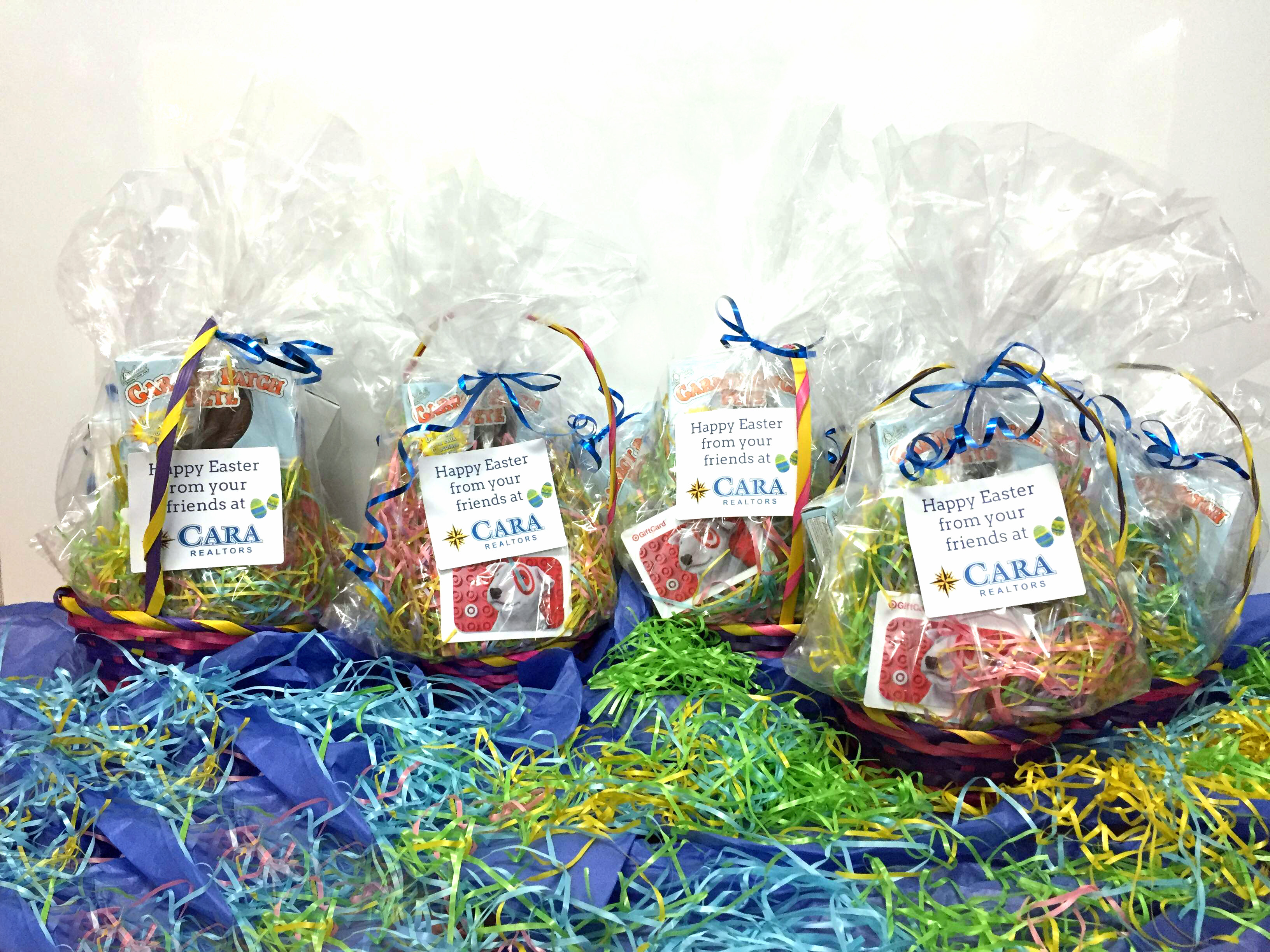 CARA Realtors Donated Easter baskets to local children in need!