CARA Cares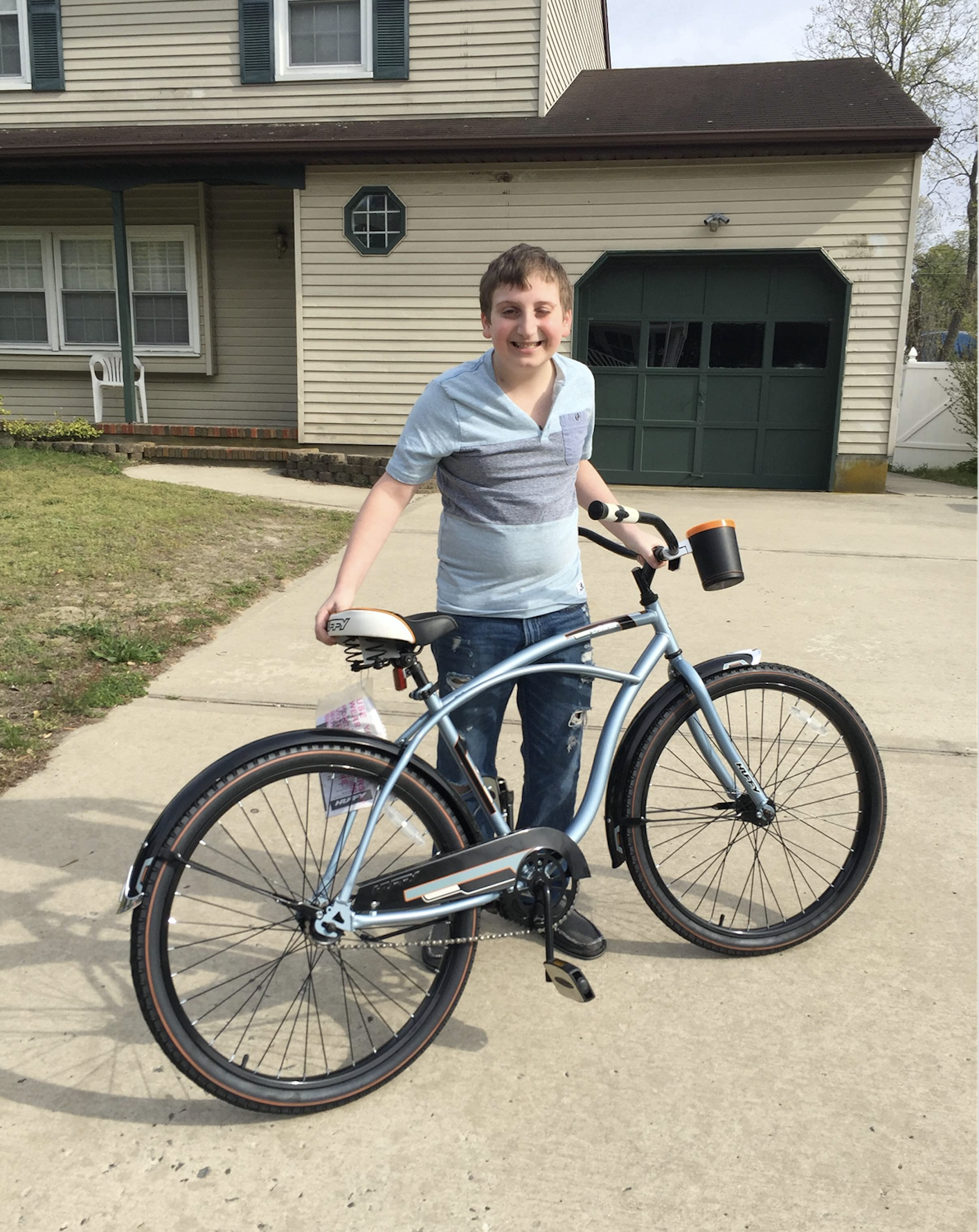 Earth Day 2016 CARA Realtors raffled off a bicycle along with other prizes. Pictured is lucky winner, Ryan Magnotta. Thank you for your participation and your lively spirt, we had a blast playing yard games with you Ryan!








-Autism Awareness Month, April 2016, CARA Realtors had a jewelry party/fundraiser in order to raise awareness.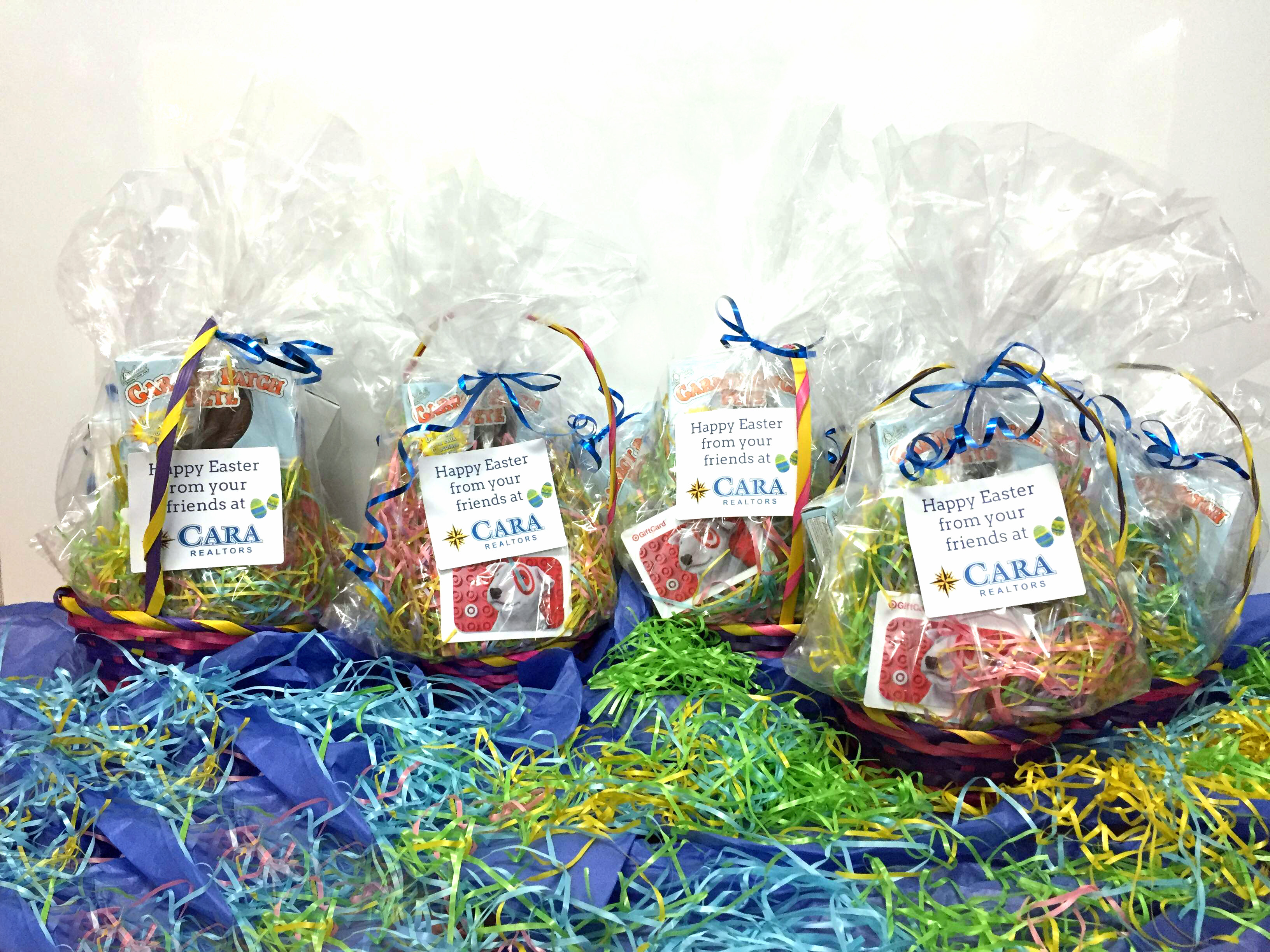 -Easter 2016 – CARA Realtors Donated Easter baskets to local children in need!